She's the Epitome of Elegance. . .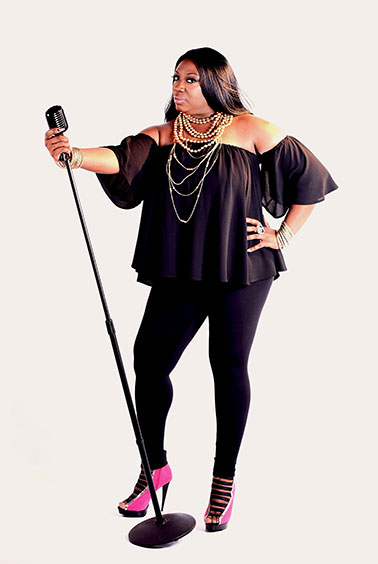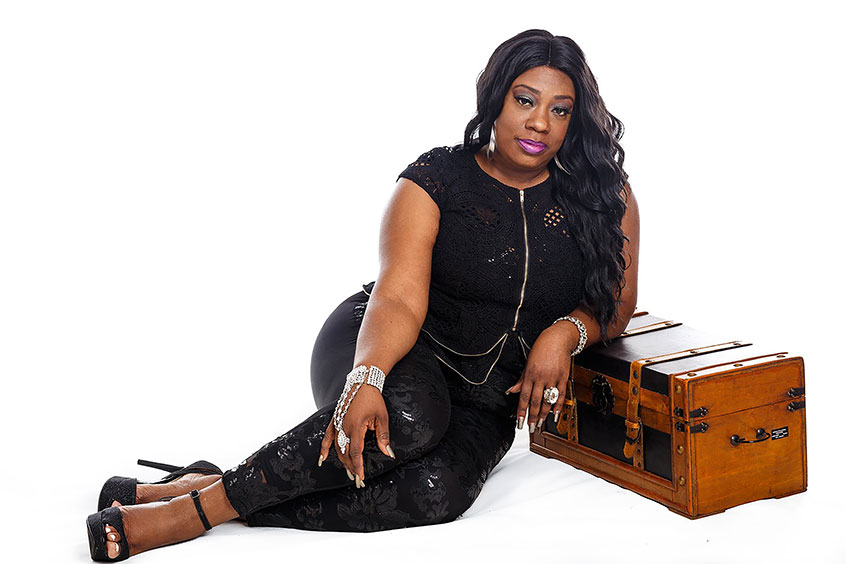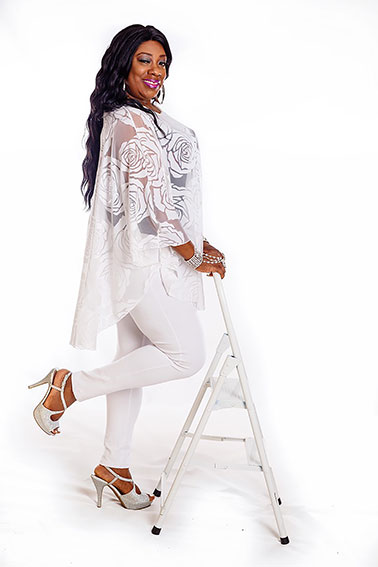 Singing since the age of 4, she is a force to be reckoned with! A voice that will touch your spirit! Shuga Shang always brings with her that special kind of energy to the band stand! As a woman of God and considered a "legend" to some, Shang always exudes style, grace, devotion and a humble spirit and that's what keeps her at the top of her game!! Some say she has a voice like a cool summer breeze. She's a woman of standard, purpose, integrity, principle, ethnic and ethical background. She's a mother to some, a sister to some, and a friend to many. No matter where she goes or what stage she graces, she always lights the stage on FIRE! She is "The Voice"
DISCOGRAPHY
I Can Feel It Will Get Better
MUSIC VIDEO & TRACKS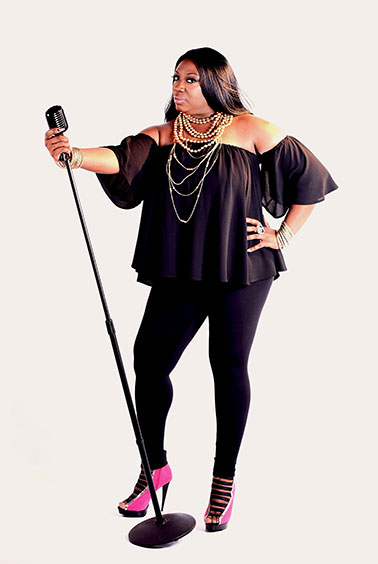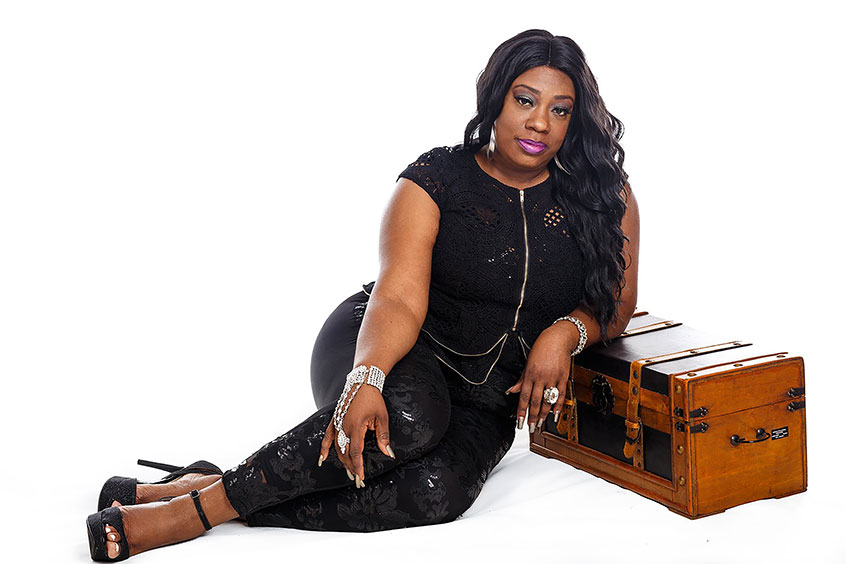 She's the Epitome of Elegance. . .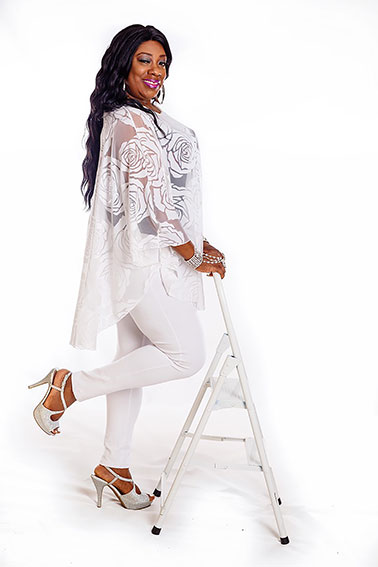 Singing since the age of 4, she is a force to be reckoned with! A voice that will touch your spirit! Shuga Shang always brings with her that special kind of energy to the band stand! As a woman of God and considered a "legend" to some, Shang always exudes style, grace, devotion and a humble spirit and that's what keeps her at the top of her game!! Some say she has a voice like a cool summer breeze. She's a woman of standard, purpose, integrity, principle, ethnic and ethical background. She's a mother to some, a sister to some, and a friend to many. No matter where she goes or what stage she graces, she always lights the stage on FIRE! She is "The Voice"
DISCOGRAPHY
I Can Feel It Will Get Better